ADD SLIDESHOW OF EVENT HERE
In September 1871, Murphysburg was incorporated in Missouri and named for co-founder Patrick Murphy. At the time, Murphysburg was generally on the west side of Joplin Creek and Joplin City was on the east side of the creek. Although the two cities had a contentious relationship, they merged and incorporated in March 1873, under the name of Joplin.
Historic Murphysburg Preservation, Inc. hosted an event on Saturday, September 11, 2021, to commemorate the 150th year anniversary of the incorporation of the town of Murphysburg. Murphysburg Sesquicentennial Celebration . . . Patrick Murphy's Legacy showcased the past and future of the Murphysburg Historic District via a behind-the-scenes tour of an ambitious preservation project, rare visits to several private gardens, pools, and porches, and numerous street fair activities
This event was a way to have fun with history and learn about the rehabilitation and future use of four significant Murphysburg properties—the Olivia Apartments at 4th and Moffet, plus the Schifferdecker, Zelleken, and Rogers Houses near 4th and Sergeant.
The celebration was on Saturday, September 11, 2021 from 2 to 6 pm, on Sergeant Avenue between 2nd and 5th Street. Activities include Irish heritage musical entertainment by The Sea Hollies (a local Joplin band) and Irish dancing demonstrations with audience participation. The area's German heritage will also be featured with music from the The GAST Blaskapelle community band affiliated with the German American Society of Tulsa. American style standards were performed by the Heartland Concert Band. Other activities included a walking tour and scavenger hunt; period costumed reenactors; equestrian demonstrations by the Jasper County Sheriff's Posse, miniature train rides, and more. Joplin's city flower, the iris, was spotlighted. A Patriot Day flag ceremony to honor the victims and first responders of 9/11. Docents educated visitors about architectural details, stories about the original homeowners, and tidbits of history.
Historic Murphysburg Preservation, Inc., is a non-profit organization that implements charitable and educational activities, which promotes and stimulates historic awareness throughout Joplin.
Proceeds from ticket sales benefit the activities of HMP.
The event is in cooperation with Joplin Historical Neighborhoods, Inc.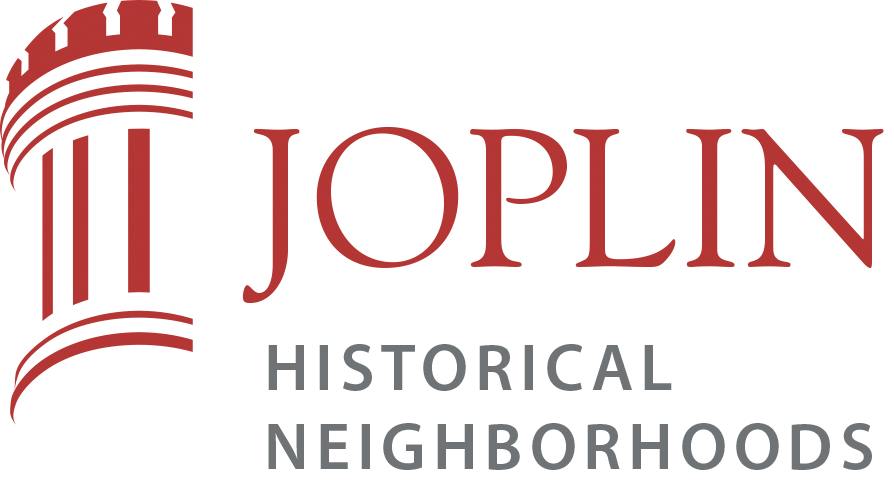 Historic Murphysburg Preservation, Inc. will think outside their block by hosting a tour and workshop at Mount Hope Cemetery. Have you ever wondered what a mausoleum looks like behind those ornate solid bronze doors? Do you want to hear directly from the "spirits" of Joplin "influencers" of the early 1900s? Saturday, June 18, 2022 is your chance. The cemetery tour starts at 3:00 and goes to 8:00 pm. Tour includes docents, historic reenactors, musical entertainment and theatrical performances by Dream Theatre Troupe.
Hands-on workshop will also be offered at 10:00 am. Guests will learn the basics of headstone restoration, maintenance, and safe cleaning practices. Bring your own soft brush and bucket and we will supply the rest.
Refreshments will be available so that attendees can "sip and stroll" through this historic site atop Jasper County's highest natural elevation.
Tour at your own pace to each selected mausoleums and monuments to hear directly from the "ghosts" of Joplin "influencers" of the early 1900s.
Mount Hope Cemetery represents an extremely valuable cultural and historical asset of the four-state area through their genealogical information, gravestone architecture, and iconography. Joplin co-founding father Patrick Murphy and Webb City founding-father John Cornwell Webb are both interred here. The cemetery was designed in 1905 by Hare and Hare, who later went on to assist in the design of the Kansas City Country Club Plaza, Nelson Art Gallery, and much more.
Purchase a ticket: Tickets can only be purchased at the gate on tour day
This special event is brought to you by Historic Murphysburg Preservation, Inc. and our sponsors.