Upcoming Events: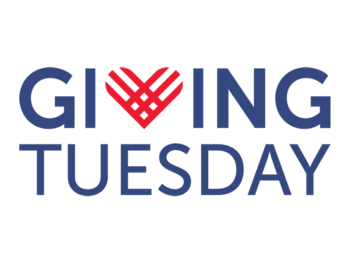 Historic Murphysburg Preservation is participating in Giving Tuesday to raise money to improve the Historic Murphysburg neighborhood.
Read More
Past Events: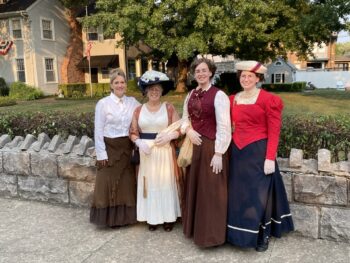 HMP hosted an event on Saturday, September 11, 2021, to commemorate the 150th year anniversary of the incorporation of the town of Murphysburg.
Read More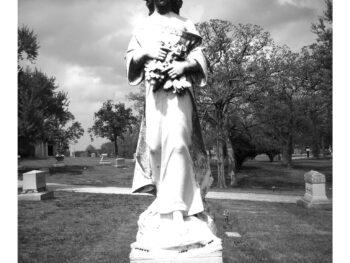 Saturday, June 18, 2022. Headstone Restoration Workshop starts at 10:00 AM. Cemetery Mausoleum Vignettes are performed between 3:00 & 8:00 PM.
Read More